PAST EVENT
Leather-working Course
This is a two week workshop taking you through a step by step guide to leatherworking. You will learn the basics in week on and make a personalised leather wallet in the second.
Week One:
The Basics: In this class you will learn basic leather-working techniques; cut leather, bevel edges and use a leather hole punch. Have fun experimenting with widths and colors to make braided leather bracelets in several different styles.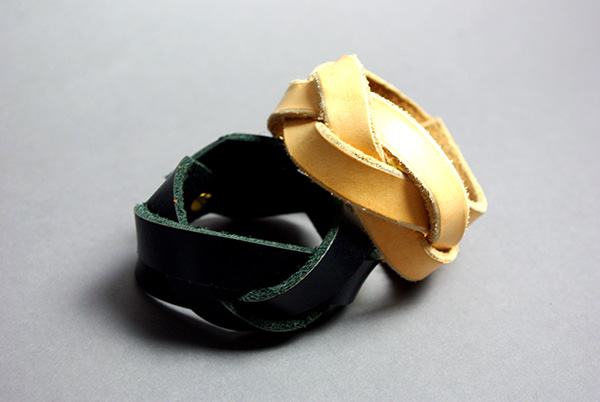 Week Two
Personalised Leather Wallet
In this 2-hour workshop, you will learn basic leather craft skills to make your very own
personalised leather card holder. You will be guided how to, stitch, bevel, add a closure
before finishing off your completed wallet with your or a loved one's initials.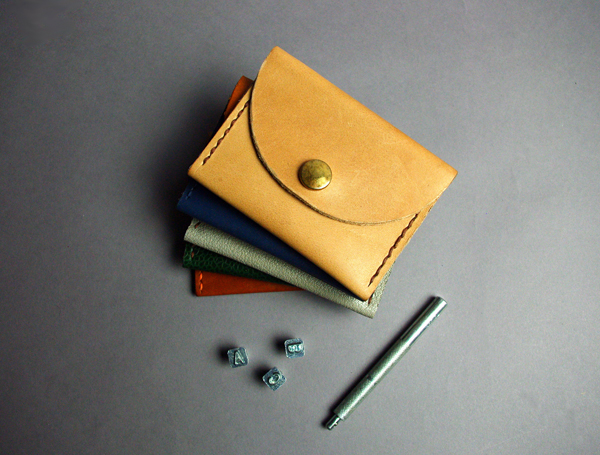 Who will be teaching me?
Chanelle Joseph is the self-taught creator, maker, and educator behind Ethnology. Reclaiming leather normally discarded by the fashion industry. Chanelle uses traditional techniques to create modern, simple practical accessories for everyday use.
Do I need to bring anything?
All leather and tools are provided in the course fee. Plus a free glass of wine or beer!
When
Wednesday 24th January 2018