PAST EVENT
(k)not a ropey workshop
Join our rope making drop-in workshop to discover the pure potential of hair as a raw material. Learn about it's tensile strength and the potential application of hair in the future.
Human hair is a natural resource that looks set to increase in-line with our rapidly rising population. The UK alone 'creates' around 6.5 million kilograms of human hair waste annually, which mostly ends up in landfills.
Get hands on with a custom-made rope maker, make your own rope and learn how to create small products like key cords through knotting.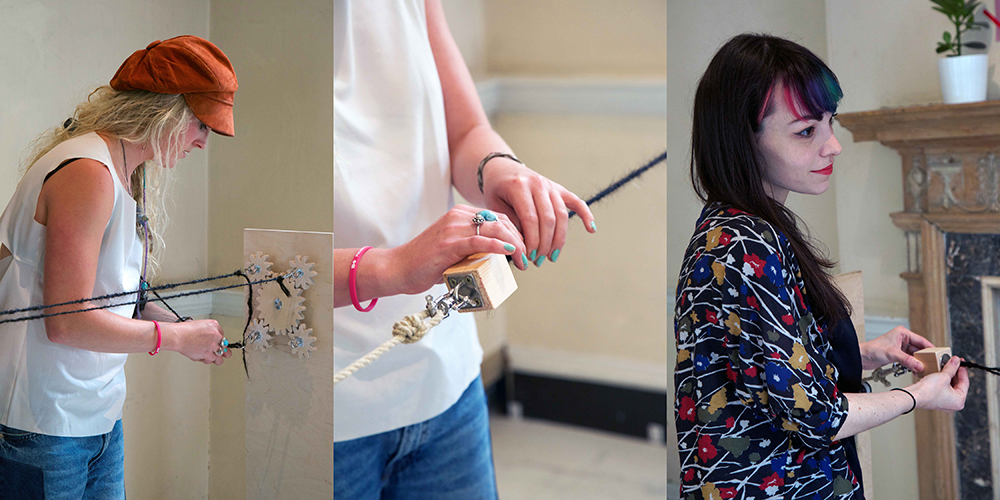 When
Saturday 22nd September 2018