PAST EVENT
Banner Making Workshop
Banner making is an activity that represents one individuals creative act to support a greater whole. Banners are iconic, innovative and individual. In this session we will collectively create a banner to support the Makerversity Hack event working with grassroots civic groups. The outcomes will be taken to the streets as part of a day of direct action.
This workshop will combine digital and traditional craft skills to create a new cloth. It will be co-run by Ed Hall – the UK's foremost trade union and campaign banner artist who uses traditional hand stitching skills and Sabina Weiss an engineering designers who's digital embroidery machine can turn any hand-drawn picture into a digitally embroidered print.
---
Ed Hall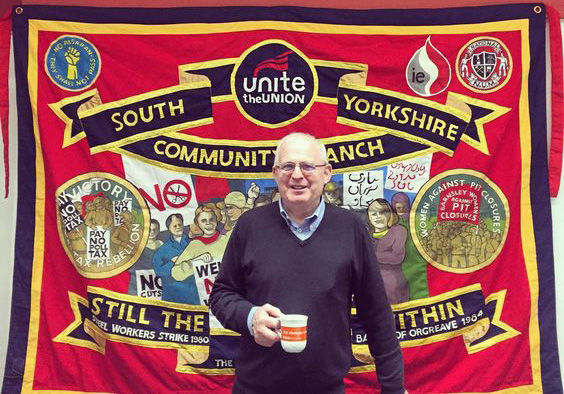 Ed Hall has been making trade union campaign and exhibition banners for 30 years. They are handmade, stitched, appliqued and often with painted scenes as centrepieces. Ed studied as an Architect at Sheffield university and gained his trade union experience as Branch Secretary of Lambeth Unison in the 1990's.
---
Sabina Weiss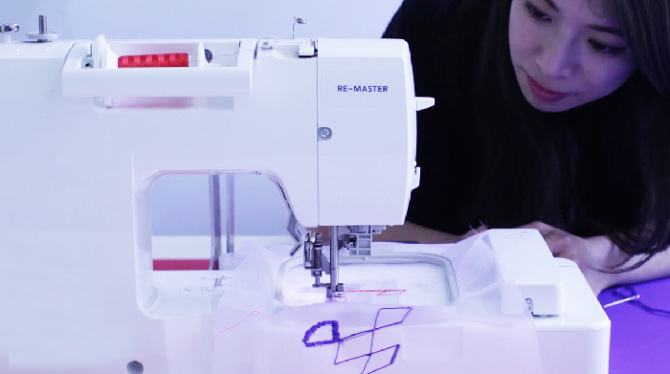 Sabina Weiss is a London based designer recently graduated from Innovation Design Engineering MA Royal College of Art and MSc Imperial College London.
Her work encompasses the dynamic interplay of craft and technology, hybridising the disciplines to create interactive experiences and challenge the established standards.
---
See below for the full programme here
November 7th : Tools for Change : Activation Session
November 13th : A Brief History of Protest : Talk
November 15th : Inspired by Ideas : Film night
November 16th : How to Resist : Turn protest to power : Matthew Bolton
November 18th & 19th : Tools for Change : Exhibition
Novmeber 18th : Banner Making Workshop : Ed Hall & Sabina Weiss
---

When
Saturday 18th November 2017